Navitas Organics Organic Turmeric Powder (227 g)
Retail Price:
Vitasave:
$12.29
(Save 17%)
Turmeric has been used as a healing spice in Ayurvedic and traditional medicine for centuries. Navitas sources organic turmeric powder specifically from a source with high curcumin, the revered compound in turmeric that gives it its anti-inflammatory properties.
Benefits:
high curcumin
anti-inflammatory
ayurvedic staple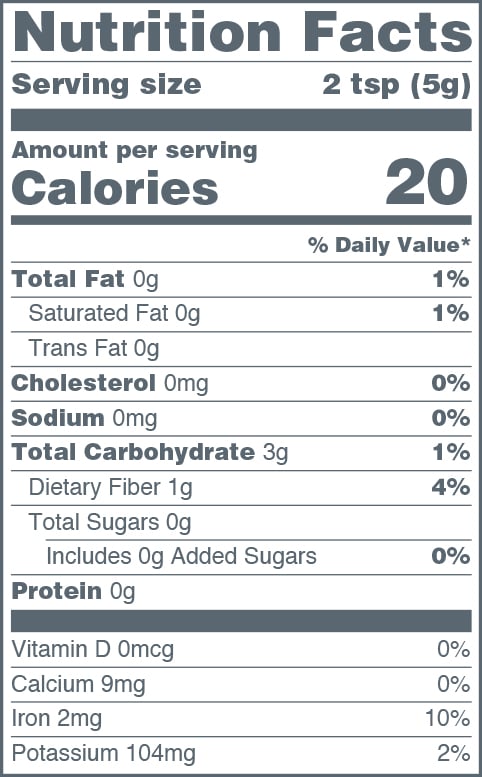 Ingredients:Ôªø Certified organic turmeric powder (Curcuma longa)
Navitas Organics Turmeric Powder is perfect for creating Golden Milk Lattes and can be added to smoothies, soups, curries and other recipes. Pair with a pinch of black pepper to enjoy the maximum nutrition benefits of turmeric powder.
Serving Suggestion: Ôªø1 serving per day
Storage Information: ÔªøRefrigeration not required. Store in a cool, dark, dry place