Navitas Organics Organic Pomegranate Powder (227 g)
Sold out
Retail Price:
Vitasave:
$27.99
(Save 17%)
Navitas Organics Pomegranate Powder is naturally sweet, easy to use and a great source of unique antioxidants. It is made from 100% real fruit and has a naturally sweet flavour.
Benefits:
Freeze-dried juice powder
Mildly sweet & tart
Antioxidants (ellagic Acid)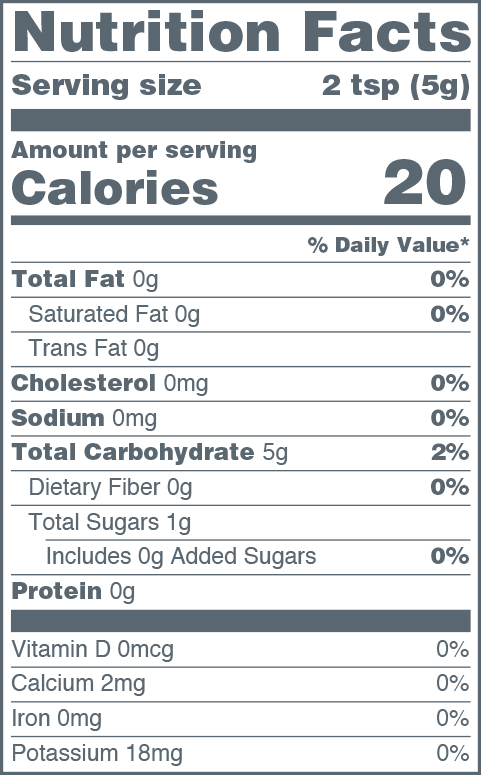 Ingredients: Certified organic pomegranate powder (Punica granatum)
Our Pomegranate Powder is made from carefully removing and juicing the nutrient-rich seeds from premium, organic pomegranate fruit then freeze-drying the juice into powder. Stir a spoonful or two into fruit juices, smoothies or yogurt for an easy nutrient boost. Navitas Organics Pomegranate Powder is also delicious added to desserts or energy bar recipes, salad dressings and marinades.
Storage Information: Refrigeration not required. Store in a cool, dark, dry place.