Navitas Organics Japanese Matcha Powder (85 g)
Retail Price:
Vitasave:
$33.59
(Save 17%)
Organic Matcha green tea powder supports energy and alertness, while simultaneously providing balance and a dose of antioxidants. Add to hot water or milk of choice for mental focus and calm energy in a cup.
Navitas Organics Matcha Powder is perfect for preparing traditional Japanese Matcha Green Tea or for making Matcha Lattes. It can also be added to smoothies, warm cereals or baking recipes for a feel-good, nutritious boost.
Organic | Non-GMO | Kosher | Gluten-Free | Vegan
Benefits:
Premium culinary grade green tea powder

Lush, earthy flavor

Supports mental attention and energy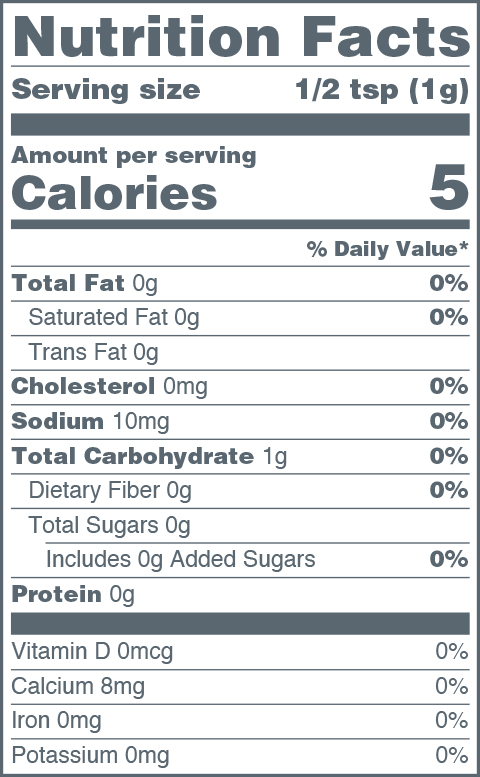 Ingredients:Ôªø Certified organic matcha leaf powder (Camellia sinensis)
ÔªøStorage Information:Ôªø Refrigeration not required. Store in a cool, dark, dry place.